Our Services
WHILE ORGANISING LONDON HOLIDAY STUDY, WE OFFER THE FOLLOWING WITHIN THE PROGRAM: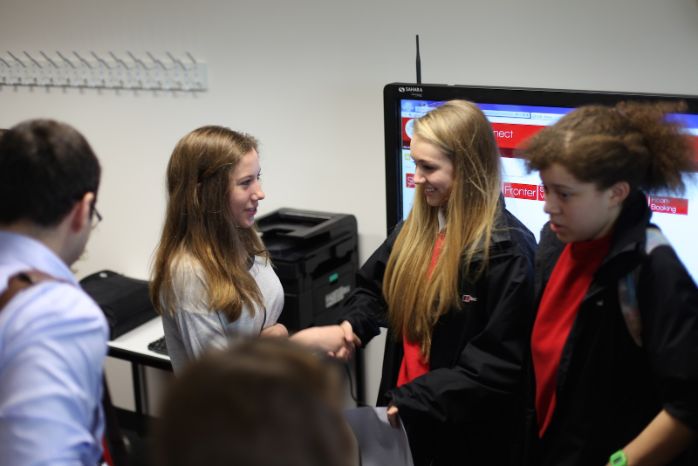 INTEGRATION
Your students have the opportunity of benefiting from the short time integration in British public schools.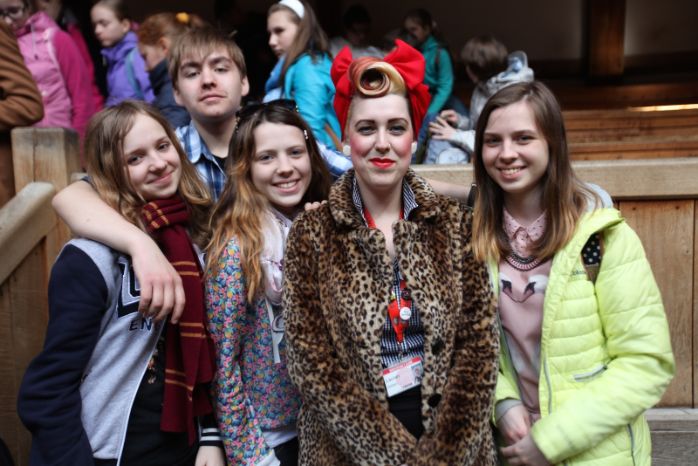 THEATRE WORKSHOP
Students have the opportunity to study, rehearse and perform some of Shakespeare's greatest plays.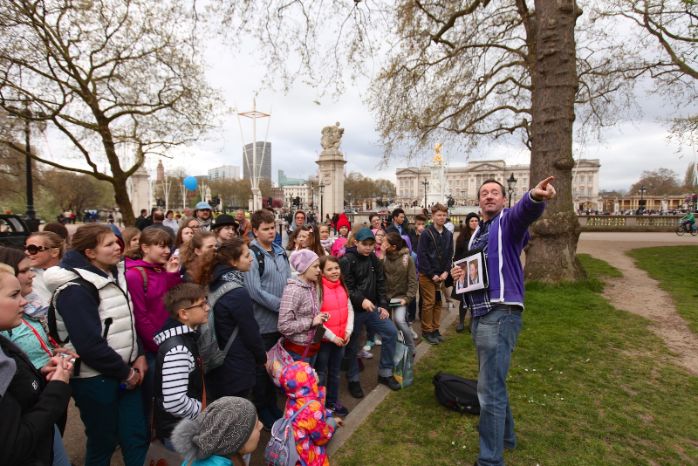 INTERACTIVE TOURS
Students will be offered guided and interactive tours in London and other cities after learning sessions. Your students will definitely like the level of interaction during these tours.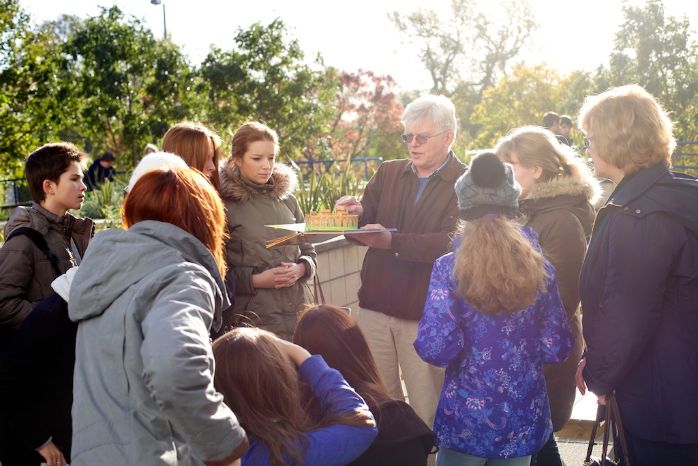 GROUP ASSISTANCE
Each group will have its own group assistant that will provide any needed help and support throughout the visit

© 2018 All rights reserved.